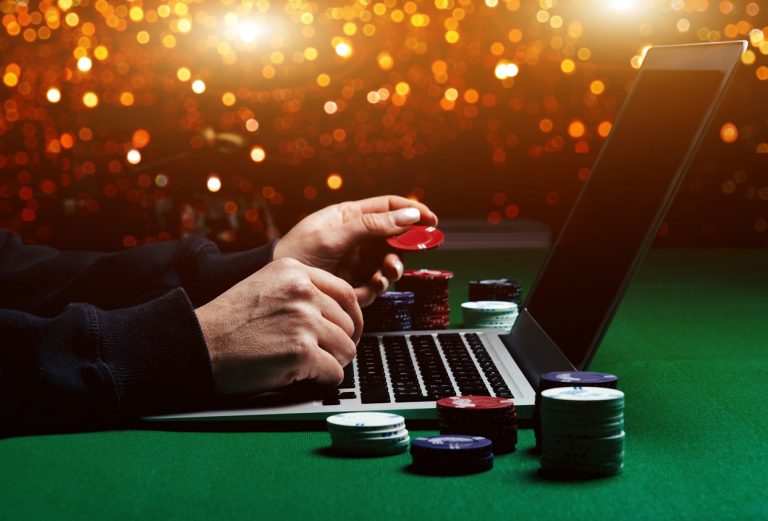 Bankroll management is a vital part of any long-term betting strategy. A common approach is to use so-called 'units', which can be explained as specific percentages of your total funds available for playing. While it's most commonly used in sports betting, it can be adjusted to other areas as well. Sticking to a responsible staking plan can make sure that you don't lose more than you can – as such, it's important to learn about the units and how to use them.
What is a unit in sports betting?
A unit is basically a measurement of how big a bet is as a proportion of the total bankroll. Usually a singular unit (commonly written as '1u') equals 1% of your funds, but it can be any other proportion you're comfortable with. What's important is that the concrete value is not specified, allowing you to keep the same strategy no matter how much money you have to make bets with. Also, it's worth noting that a unit is typically a relatively small amount, most of the time not going any larger than 1% of the bankroll. As a result, sticking to a unit-based staking plan can ensure you don't run out of funds too soon. Unlike going to a casino, sports betting is usually a long-term affair instead of a once-in-a-while occasion, which makes bankroll management much more important.
Apart from being a way to manage your funds, units can also provide valuable information about a bet. You're not restricted to only using full units for your wagers – you can go with a half unit, two units, five units, or any number you consider appropriate. This should be a reflection of your confidence in a given bet. For a long-shot wager, you would typically use a smaller amount (for example 0.5u or even 0.1u). With the ones you are most certain of, you could then use e.g. 2u or 3u.
Units are also important when sharing your bets with other sportsbook fans. Everybody's situation is different, and the bankrolls can vary a lot, so it's not particularly useful to know that someone is betting $1 or $100 on a game, as opposed to the percentage of their funds. They can also help in figuring out who has the better strategy: while going from $1000 to $2000 is a very nice jump, it's actually less impressive than, for example, turning $5 to $50. As such, tips you can find online are most often specified in units rather than concrete numbers.
How much is a unit in betting?
As you should already be able to tell from the definition of this staking approach, there is no universal value of a unit. It's entirely dependent on your strategy as well as your bankroll. If you're just starting out and only have $100 available to play with, your unit would probably be just a single dollar, whereas an experienced, professional bettor could put in as much as a couple of hundred as a regular bet. However, you shouldn't be discouraged even if your unit is pretty small: keeping to a staking plan will provide you better results over the long term than impulsive betting.
Most often, a unit is between 0.5% and 5% of your total bankroll. Keep in mind that this affects the number of bets you'll be able to make. While using the 0.5% number, you can place 200 wagers even if you lose all of them, where the 5% number only gives you 20. Choosing the right amount is a completely individual question – you should pick the number that you're most comfortable with and that you think will bring you the most fun. The typical amount is 1% of the bankroll, but it can vary a lot depending on the person.
When using units as the base of your staking plan, you should ensure that you stick to your strategy even after unexpected losses and massive wins. Don't let your emotions get the better of you – both chasing the losses and being too excited after a big win tends to end up decimating your bankroll. The unit approach is geared towards people interested in long-term profits; as such, sustainability and responsibility with your bets are the most important aspects. Consistency and discipline can go a long way in not only preventing you from using up all your funds, but also helping you adjust your strategy when it comes to betting. What's more, units allow you to reliably track your return of investment (RoI) no matter what amounts you're comfortable using.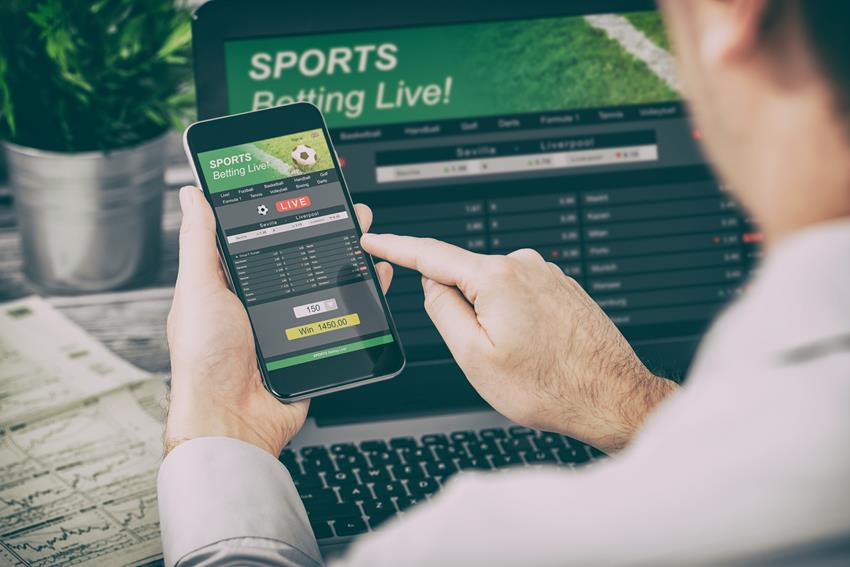 What is a half unit in betting?
A half unit is precisely what it says in the name – that is, half the amount of what you would usually bet. For example, if you start out with $1000 for the season and set your unit as the standard 1% of your bankroll (that is, $10), a half unit would be $5. Most bettors use such amounts for wagers that have a smaller chance of paying out but longer odds, as the long-term RoI is typically lower. Using half units (or even smaller portions) can help reduce the risk while still netting you considerable wins when your prediction turns out to be true. Similarly, you can use multiplies of the unit – for example 2u, 3u or 5u – for games you're completely sure in, which would usually have lower payouts. By sticking to these few simple rules, you can make sure that you stay afloat even on a bad streak, and not get carried away after a string of wins.