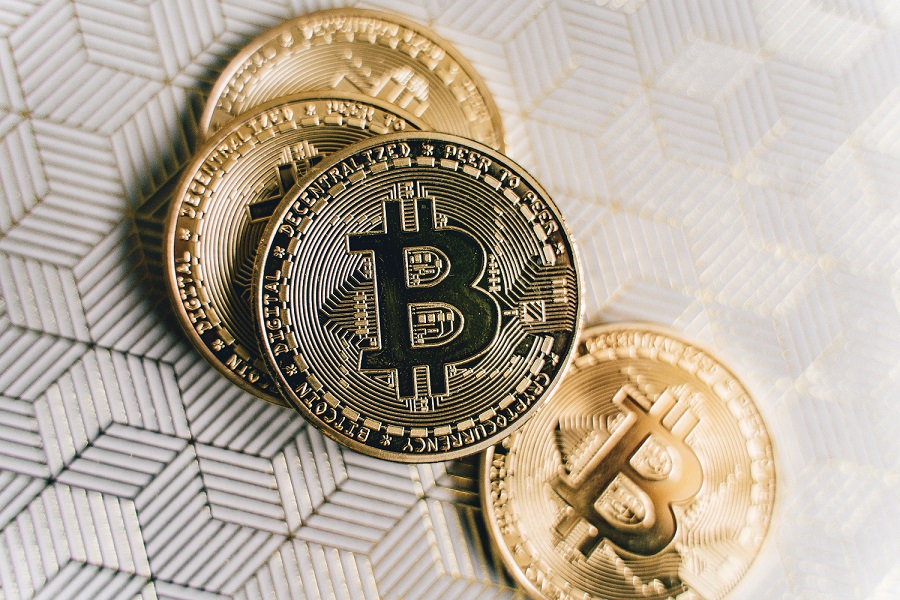 Since the first cryptocurrencies appeared, they have been used in a range of applications focusing on secure, anonymous payments. One of those is gambling – there are a number of crypto casinos available, which mostly function like regular online casinos. How to start betting with cryptocurrency and what important things should be kept in mind?
What is a crypto casino?
The most important – and, in many cases, the only – difference between standard online casinos and crypto casinos is the type of currency being used by players. Typically, only fiat currency is accepted: that is, any government-issued means of payment, such as the American dollars, the Euro, or the British pound.
These fiat currencies are always subject to strict regulations and can be transferred only through specific channels that fit the legal requirements, namely bank transfers, credit card organizations, or online payment systems like PayPal. This also means that usually personal data about the user is necessary, which might mean some risk in terms of data security as well as loss of privacy. Crypto was developed to tackle some of the problems related to fiat currency – privacy and security are a huge focus of Bitcoin and similar currencies. Playing in a crypto casino generally doesn't require sharing private or financial information, which can be a huge draw for many players. However, it's also important to note the risks associated with crypto payments themselves, and to only use reputable, trusted sites.
How to start betting with cryptocurrency?
When setting up an account on a casino website, you'd usually need to provide some details about the method of payment, like credit card numbers or your bank account number. This works mostly the same with cryptocurrency, although most of the time there's no personal data involved other than what's absolutely necessary to transfer the funds.
To start off, you'll need a crypto wallet, which is used to keep your electronic money safe and to make sure it's only available to you. It's available in several forms, the most basic one being just a pair of generated text keys (one for sending, and one for receiving transactions), and the most secure one being a physical, hardware wallet (that is, a secured device containing your keys). You can top it up by buying some cryptocurrency, usually on a crypto exchange. After that, you're ready to make anonymous transactions anywhere on the Internet – including your online casino of choice.
Bitcoin betting guide
When you've set up your cryptocurrency wallet, the only thing remaining is to fund your casino account. The process may vary slightly between different websites, but it's mostly the following steps:
First, you'll need to find a 'Deposit' tab or menu on the casino website. You should find a string of letters and numbers there – it's the address of your crypto casino account, where you should send the funds from your wallet.
The next step is to send the money from your wallet. The method might be very different depending on which software or hardware you're using – your best bet would be to check the provided instructions.
Usually the funds go through instantly, but sometimes you'll have to wait a little for the blockchain to verify your transaction. The waiting time is generally longer with higher amounts of money transferred. After a while, you should see the funds available on your casino account. You're ready to play!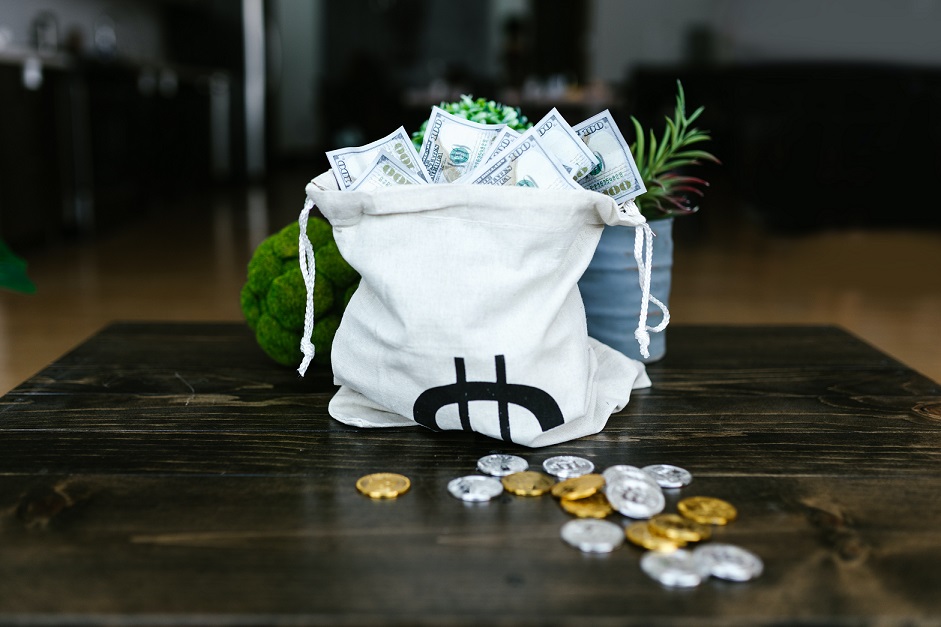 Is betting with crypto worth it?
The biggest advantage of crypto casinos is surely the privacy aspect. The cryptocurrency networks are structured in a way that keeps all transactions anonymous and secure, while making them fully verifiable at the same time. There's no need for any private information to be exchanged – the users (or, more accurately, the nodes on the network) are identified only by their wallet keys. Transactions cannot be altered, and the blockchain itself has never been hacked. It's also worth noting that most of the time transferring money is very fast and the fees are significantly lower than when using traditional online payment services. Nevertheless, you should remember some risks associated with crypto – this kind of currency is mostly unregulated, so you'll have to take care of properly checking your transactions yourself to avoid any errors. The value of coins can also swing a lot in a short amount of time, which will affect how your winnings translate to fiat currency.
Paying out winnings in crypto – things to keep in mind
Before picking the casino you want to play in, you should take a moment to read user's reviews of the given sites. Given the fact that cryptocurrency has no central authority, it's rife for abuse – there's no shortage of hackers and cybercriminals running scams on inexperienced users. Some of those focus on making it impossible to pay out money, which is one of the things you should look out for when reading reviews online. Moreover, despite the general lack of regulation, some countries have already prepared laws for crypto. Those include reporting transactions and paying taxes on them. Be sure to check your local regulations first before using a crypto casino, as well as to always remember to keep your transactions safe.