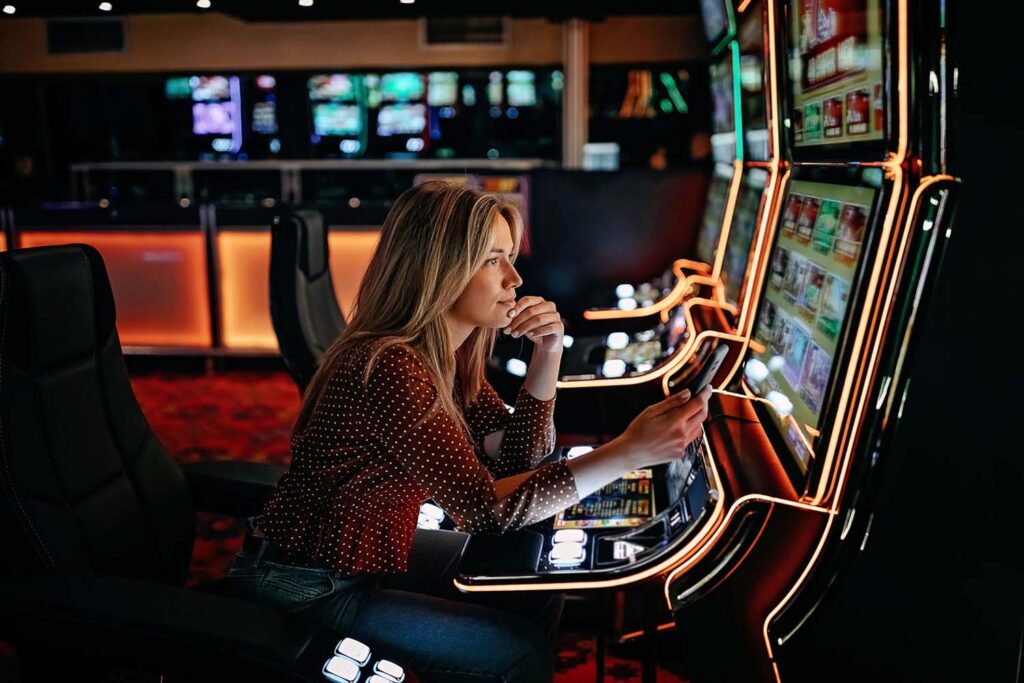 Can you win at a casino with just a couple of cents? Penny slots make it possible – it's a term referring to machines with the smallest possible stake. It's the perfect choice when your bankroll is just too low, or when you want to feel the adrenaline without risking too much money. Find out how to play penny slots and prepare the winning penny slots strategy with our tips.
What are penny slots?
Let's start out with the basics – before playing any kind of casino game, you should understand its rules and all the specific conditions. What does the term 'penny slots' actually mean? It's used to describe machines which look and work much like regular slots, but with a simple, yet very important difference: a distinctly smaller wager. While classical slots require you to throw in a dollar or two just to start playing, you can play penny slots with as little as a single cent.
However, the name doesn't always fully describe the stake amount of a given machine. You can find slots that require wagers such as 5, 10 or 50 cents – they are all generally considered penny slots. What's more, usually you'll need to put in more coins up front (for example, starting with a dollar), but that's not always the case.
How to win at penny slots?
The basic tips for penny slots strategy are pretty much the same as with regular slots using higher wagers. There are some specific things to keep in mind, though – keep reading to figure out how to win at penny slots.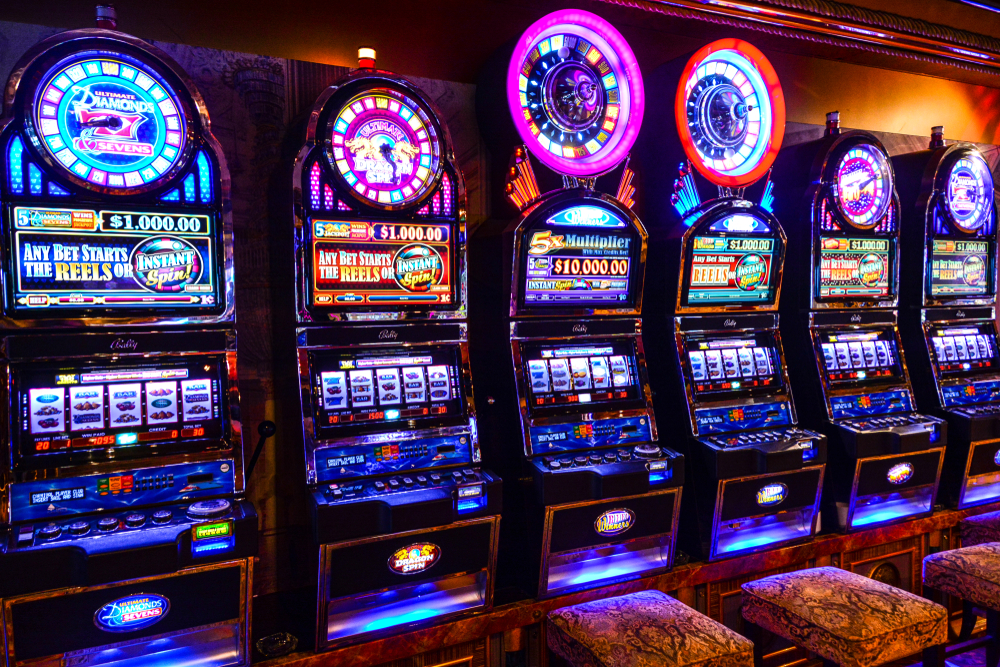 1. Pick the right slot machine – look for the biggest RTP
As with standard slots, knowing how to play penny slots is hugely about picking the right machine. Depending on the software (or hardware for some older models), the RTP – return-to-player percentage – might be anywhere from 90% to 99%. This number describes the amount of money you can reasonably expect to have left from your initial stake after a sufficiently large number of games. Keep in mind, though, that it's just statistics – a bit of luck can be enough to get you over the line and provide you a big payout.
A good RTP percentage is considered to be above 96% when it comes to physical casinos. If you're playing online, you should have access to even better offers – some even go above 99%. The rule in this case is very simple: the higher RTP, the fewer losses you can expect. In general, penny slots have slightly lower percentages, but if you look hard enough you'll be able to find some decent offers.
2. Learn the game
Even though slots might look simple, especially for seasoned casino players, there's still some knowledge needed for figuring out how to win at penny slots. You need to understand the lines, symbols and bets available on your machine of choice – it will help you make better decisions with your stakes. What's more, a lot of slot games give free bets and free games for specific combinations, which might have a major effect on your return rate.
3. Understand the high and low bets on the machine you're using
This point is somewhat related to the previous one, but it's a bit more specific. You should keep in mind that slot machines might have some rules about staking where a higher bet may mean a much higher payout, but sometimes this kind of progression isn't there. You'll need to figure out the particular features of the game – it's a vital aspect of penny slots strategy.
4. Choose the right casino
The list of offered slot games might vary greatly between different casinos. A player looking for the best methods on how to win at penny slots should look not just at the RTP percentages – it's also important to know the rules at the given casino. They might have some promotions, free bets, and so on, as well as limits of playing: all this information will be useful in developing your perfect strategy.
5. Pay attention to the numbers
Depending on the lines, payouts and odds, what looks like a great bet at a first glance might turn out to be a sure way to lose money. It's important to figure out where percentages work in your favor and where they don't, specifically when it comes to progressive bets which are common in penny slots. For instance, if you need to bet 100 lines and the payout is less than $1, you shouldn't expect any gains at all. Before placing a bet, calculate the chances and outcomes using all the information you have available.
How to win at penny slots – summary
Penny slots are a great way to have fun at a casino without spending too much money. What's more, with a bit of luck you can hit a big payout and either continue playing penny slots for a long time, or take your winnings to another game with higher stakes. How to play penny slots and win? It mostly comes down to a couple of guidelines that are similar to regular slots: picking the game with the highest RTP, understanding all of the rules, lines and bets, as well as making use of all the available offers. What's more, you need to be disciplined, even though the stakes are low. Knowing when to stop playing is as important as knowing how to win – set some rules for yourself even before you step into a casino or log into a website.